About Us
The Money Studies management team has been handpicked to create a dynamic educational environment committed to providing the student with the best financial training available. The principal occupations and backgrounds of the management team are as follows:

LOIS A. VITT, PH.D — President and CEO
From 1991 to the present, Dr. Vitt has also served as Director of the Institute for Socio-Financial Studies, an organization engaged in research and education development concerning finance and society in general and people's daily lives in particular. Dr. Vitt has taught financial sociology and financial gerontology as an adjunct faculty member of American University, Washington, DC. She is an Editor-in-Chief of the Encyclopedia of Financial Gerontology. She was formerly a business consultant to major investment banking firms and other corporations; she pioneered the development of financing instruments for the capital markets and for home purchases; and she was founder and CEO of financial companies whose objective was to make homeownership more accessible. Dr. Vitt received an MBA in management from Pace University, New York, and an MA and Ph.D in sociology from American University.

NEAL E. CUTLER, PH.D. — Director
Dr. Cutler is Research Director of the National Council on the Aging and holds the Joseph E. Boettner/Davis W. Gregg Chair in Financial Gerontology at Widener University in Chester, Pennsylvania. He is a nationally-known consultant on the impact of population aging and individual aging on the financial well-being of individuals and families, and his work is focused on establishing stronger linkages among gerontological and financial services professionals. In the past, Dr. Cutler was a Professor of Gerontology and Political Science at the University of Southern California Andrus Gerontology Center.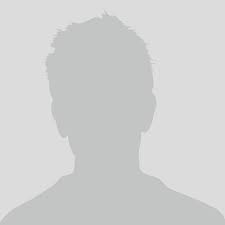 ANDREW W. VARANELLI, ED.D. — Director
and designated VP, Education Technology
Dr. Varanelli is Professor and Chairman, Management Department, Lubin School of Business, Pace University, New York. He has taught at Pace University since 1969, and his teaching proficiency spans the disciplines of computer science, information systems, management science, general management, international management and business policy. He is a consultant in computer science and management science to financial and industrial corporations and to government. He received a BSEE from Polytechnic Institute of New York, an MBA from Pace University in Management Science and a D.Ed from Rutgers University.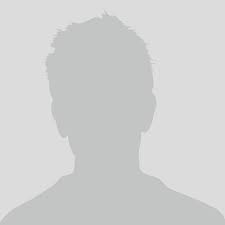 DAVID HOWE — Director
Mr. Howe is Vice President of Bridge Medical, Solana Beach, CA. From 1994 to 1997, Mr. Howe was an Engagement Manager and turnaround specialist for McKinsey & Company where he performed a variety of strategic and diagnostic efforts for a number of McKinsey client companies. Mr. Howe served with the United States Navy from 1986-1991. He was a Commissioned Officer in Special Warfare, Lieutenant, and a member of SEAL Team Eight. He holds a BA in Mathematics from Harvard and an MBA in Finance from The Wharton School at the University of Pennsylvania.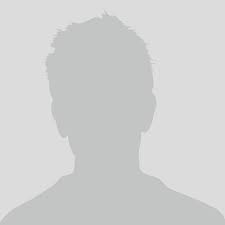 DAN O'CONNELL, ESQ. — Director
Mr. O'Connell is a lawyer with O'Connell & Mayhugh in Warrenton, Virginia. He has been engaged in the practice of law in Fauquier County, Virginia, concentrating in the areas of land use law, business law, and litigation relating to both land use and business. He has been a member of the Virginia Bar Association since 1971. He received a BA from the University of Virginia and his LLB from George Washington University.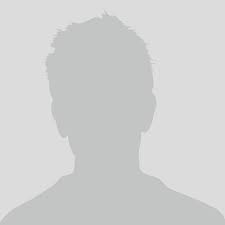 JOHN RODGERS, ESQ. — Secretary
(information pending)

JERRY TRAVERS— Vice President, Media and Marketing
An award-winning Producer, Writer and Director, Mr. Travers has over 35 years of broad-based experience in all facets of public, commercial and corporate media production and marketing. For the past three years, he was a Senior Project Manager for Convergent Media Systems, an international communications firm specializing in the outsourcing of corporate video, audio, multimedia, web-based training and live Business Television productions and support. For the previous 13 years, Mr. Travers was the Senior Producer for Bell Atlantic Corporate Television. He was educated at Dickinson College in Carlisle, Pennsylvania.